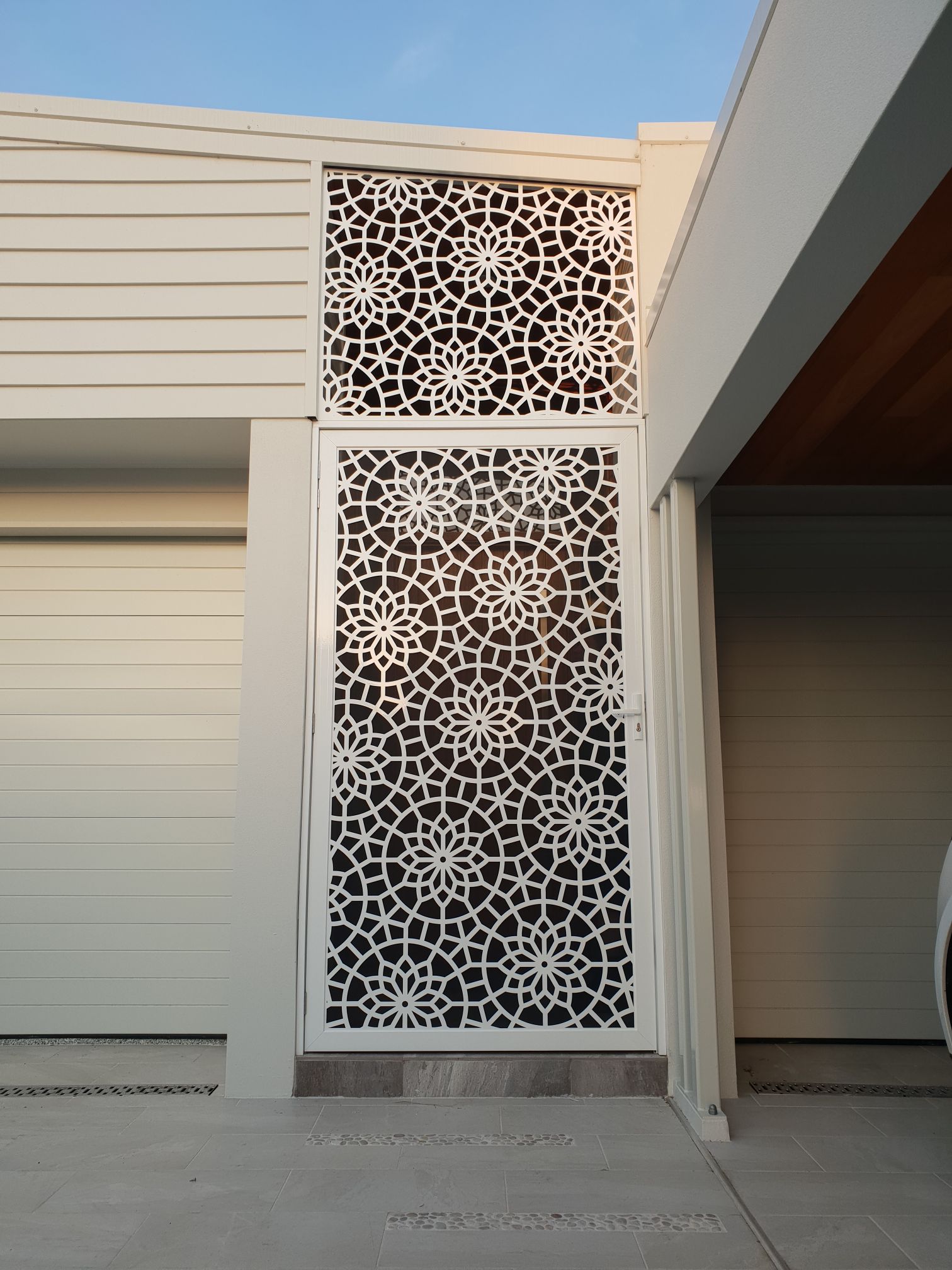 Transform your home today with the Decoview Security Door range. Choose from an array of colours, style options and architectural designs that will truly make your front entrance stand out. All of our security doors are manufactured locally and made to the highest Australian standards. When it comes to your family's security and privacy, invest in a quality door by Decoview Security.
Want to see what our amazing designs will look like on your home? Try the Decoview Security Door Visualiser today. Simple take a photo of your front entrance, then browse or interchange between colours and styles to see what your front door could potentially become!
Highest Quality Security Doors
Passes Australian Quality Standards & Tests
When it comes to your family's security and privacy we recommend investing in a quality product that is of the highest standard in it's class.
All our decorative screen doors are hand built with an emphasis on strength, durability and safety. All our decorative securty screen doors are independently tested for Australian standards AS5039 at a NATA Certified Test Laboratory. You can be sure your new Decoview security screen meets and exceeds the Australian standards, giving you and your family peace of mind.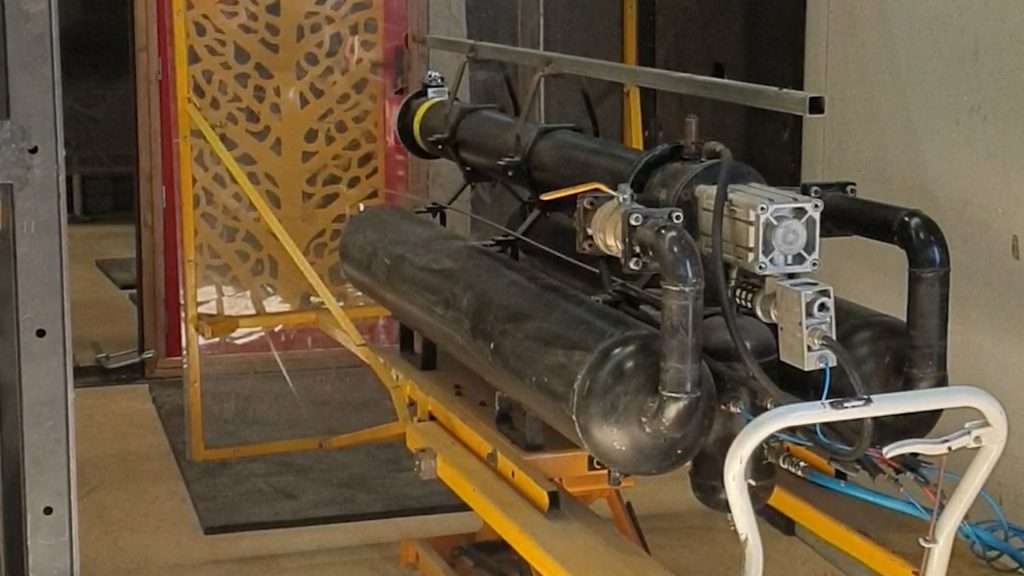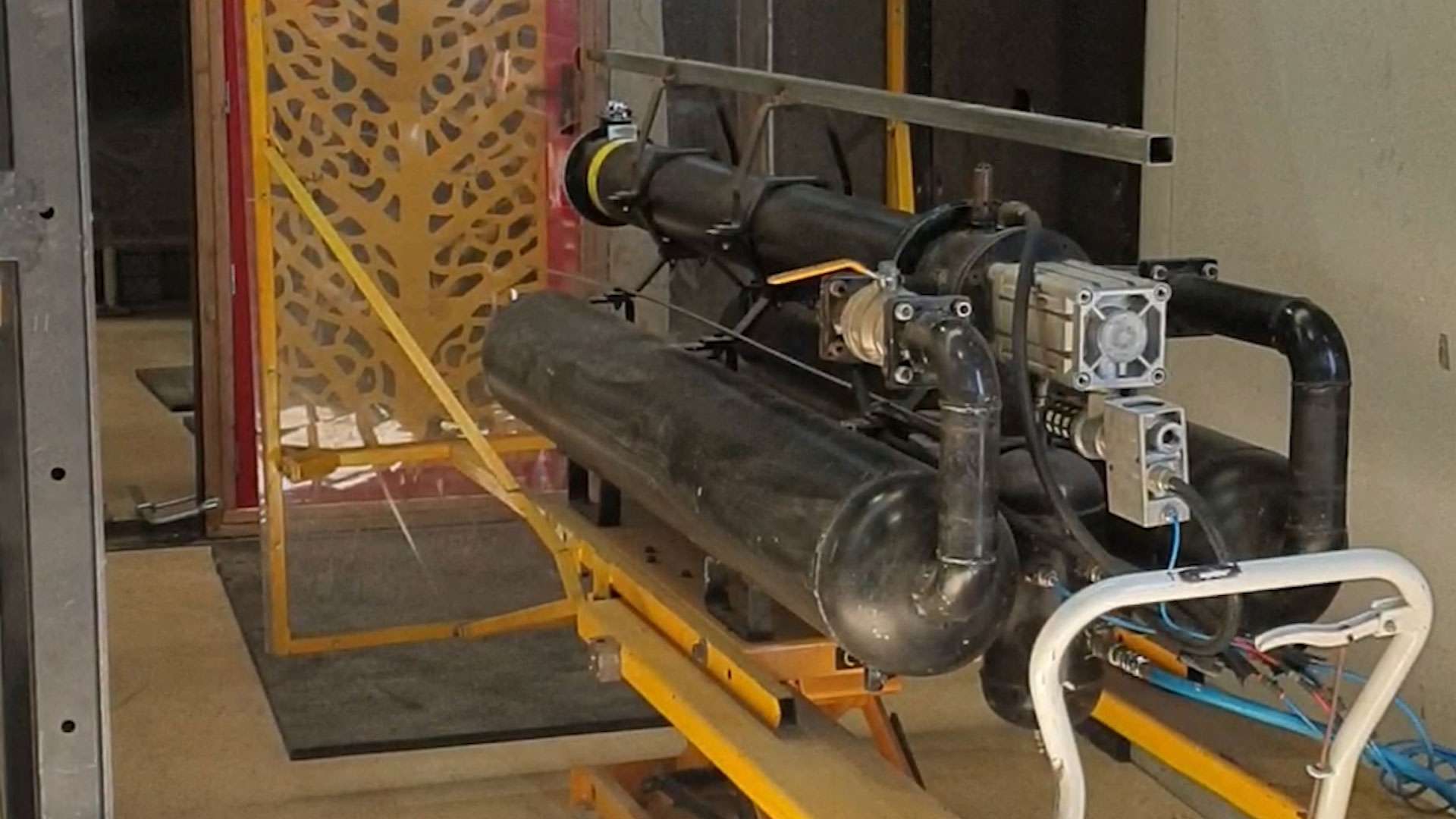 With over a 20 year track record, Decoview security doors are crafted locally from marine grade aluminium (which shipbuilders use), we utilise the latest in technology and CNC precision to create a superior product in durability and quality compared to other market offerings. So if safety, durability and designer looks is important for you and your family then contact us today for a free quote and see how we can transform your home.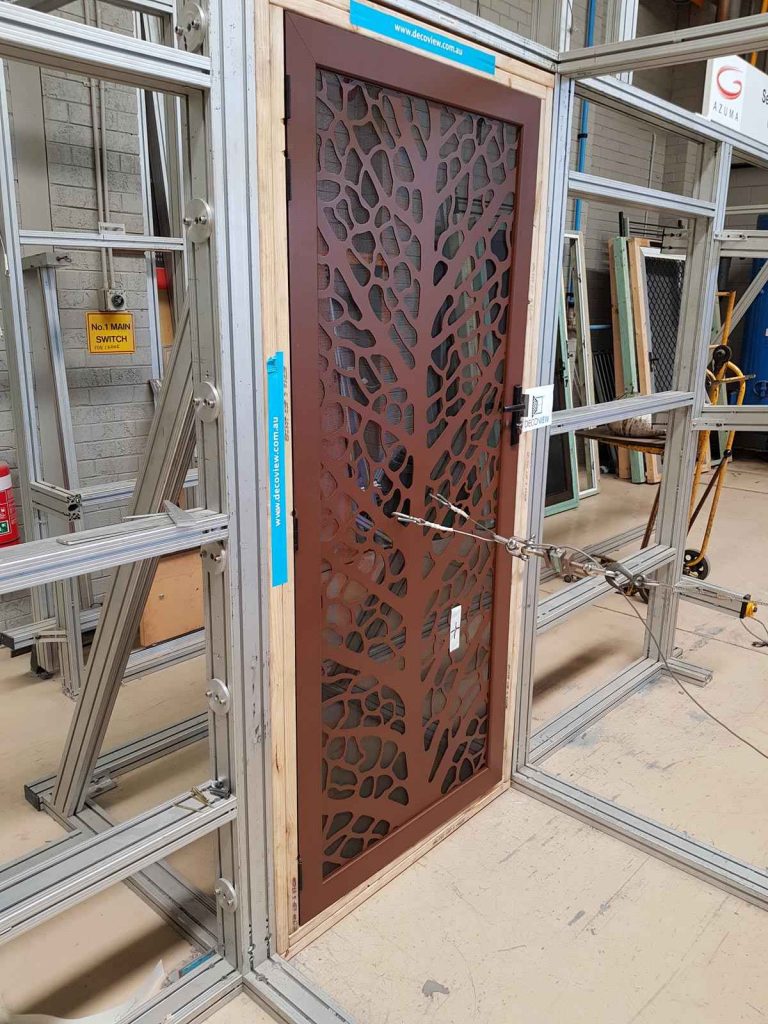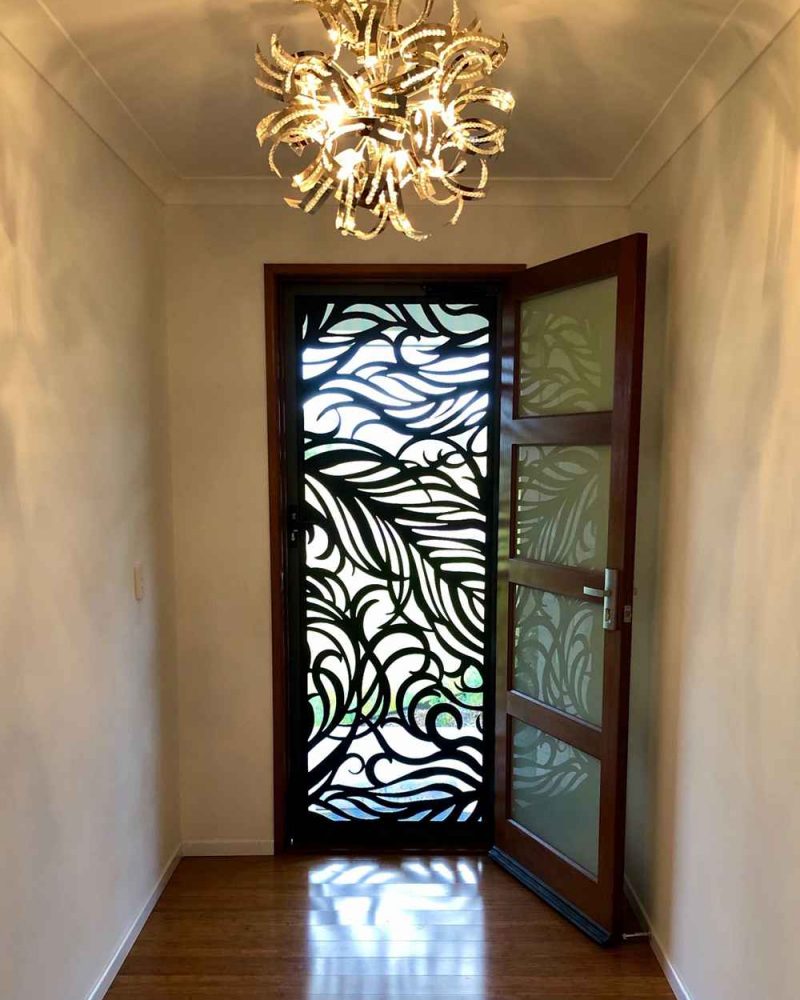 Stunning LASER CUT DESIGNed doors
Decoview laser cut doors are the most incredibly beautiful and creative decorative screen doors on the planet
You have almost endless design possibilities, which means you get so much more than just a security screen door. You have a work of art combined with the functionality and benefits of a high security door.
Laser cut Decoview doors come in 3mm aluminium and can be made thicker if required for added strength. We have an extensive range offering varying levels of security. We would be happy to discuss and recommend one of our door designs to meet your particular needs.
If you have a specific requirement or specification that needs to be met, please talk with us to see how our laser cut security screen doors can be used on your project.
Some designs are stronger than others and only certain doors that have a smaller than 140 mm diametre opening can be truly classed as a security door.
Our laser cut decorative security door range will have a design that will bring your property to life. 
A real dream between sunbeams and security door design
Decoview CNC Perforated doors are the most incredibly beautiful and creative decorative screen doors on the planet. Featuring our Perfsafe technology for better definition and maximum security.
Decoview perforated patterns give an extra element of privacy and security. They are our strongest doors made of a single sheet of perforated Aluminium.
REAL Perforated cnc punched ART

If you have a specific requirement or specification that needs to be met, please talk with us to see how our laser cut security screen doors can be used on your project.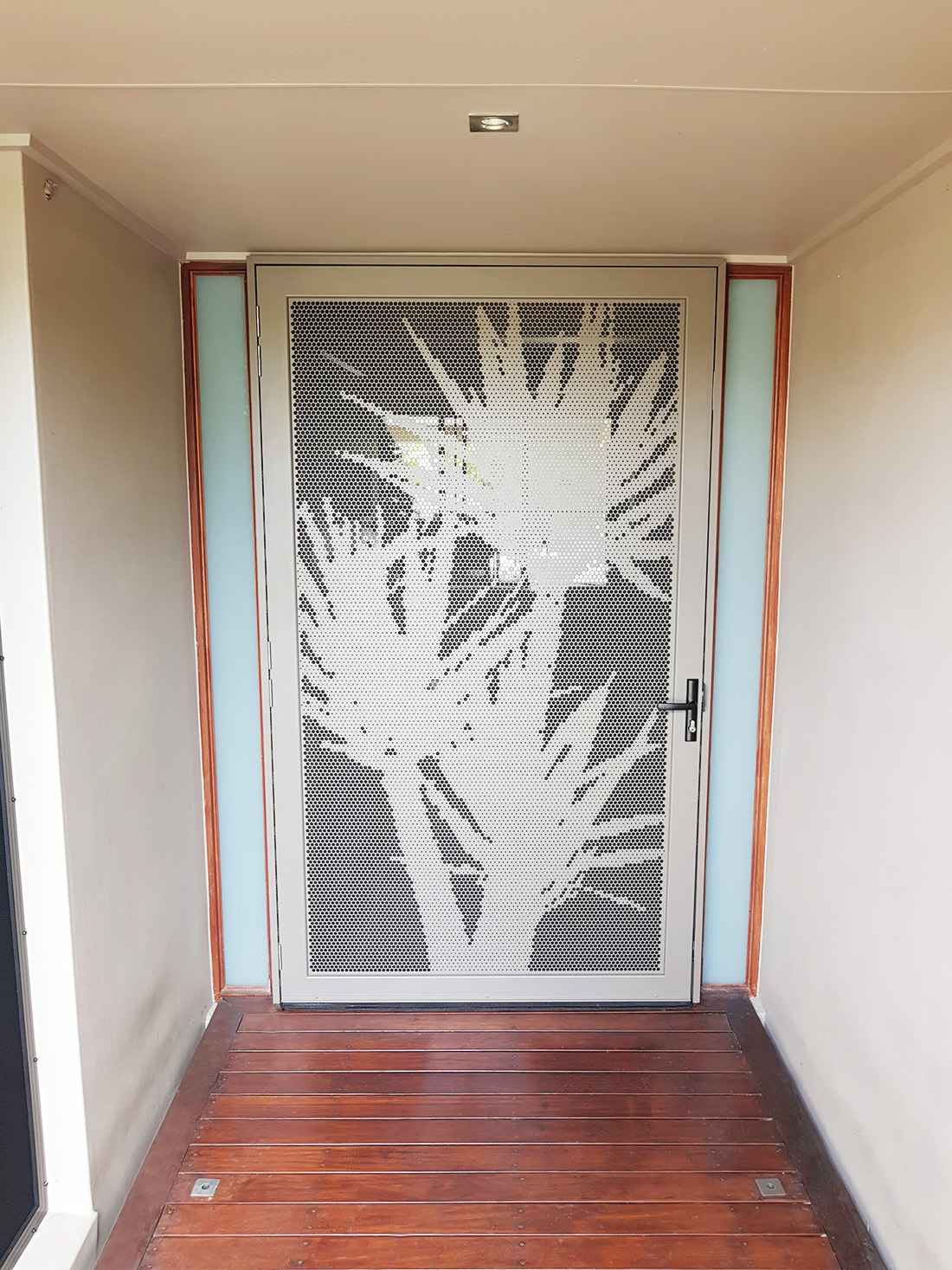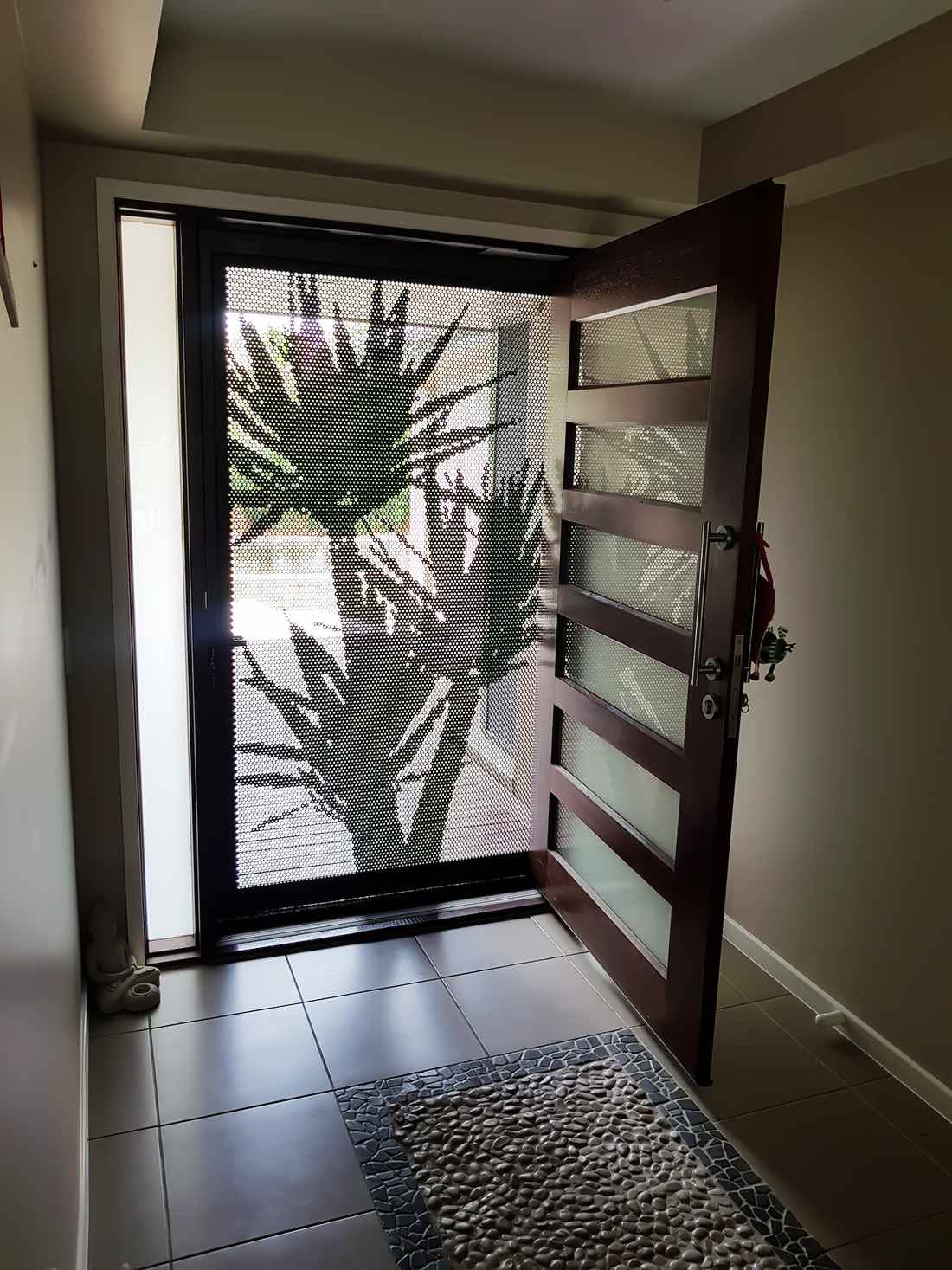 Strongest Marine-grade aluminium
Our Decoview doors are made from 5052 Marine-grade aluminium, the same materials that ships and boats are made of. Why Aluminum? When you use a solid material that is light and strong it is much harder to cut than a wire mesh which is only as strong as a single strand. Solid aluminium needs very heavy duty equipment and lot of noise to penetrate the security screen element.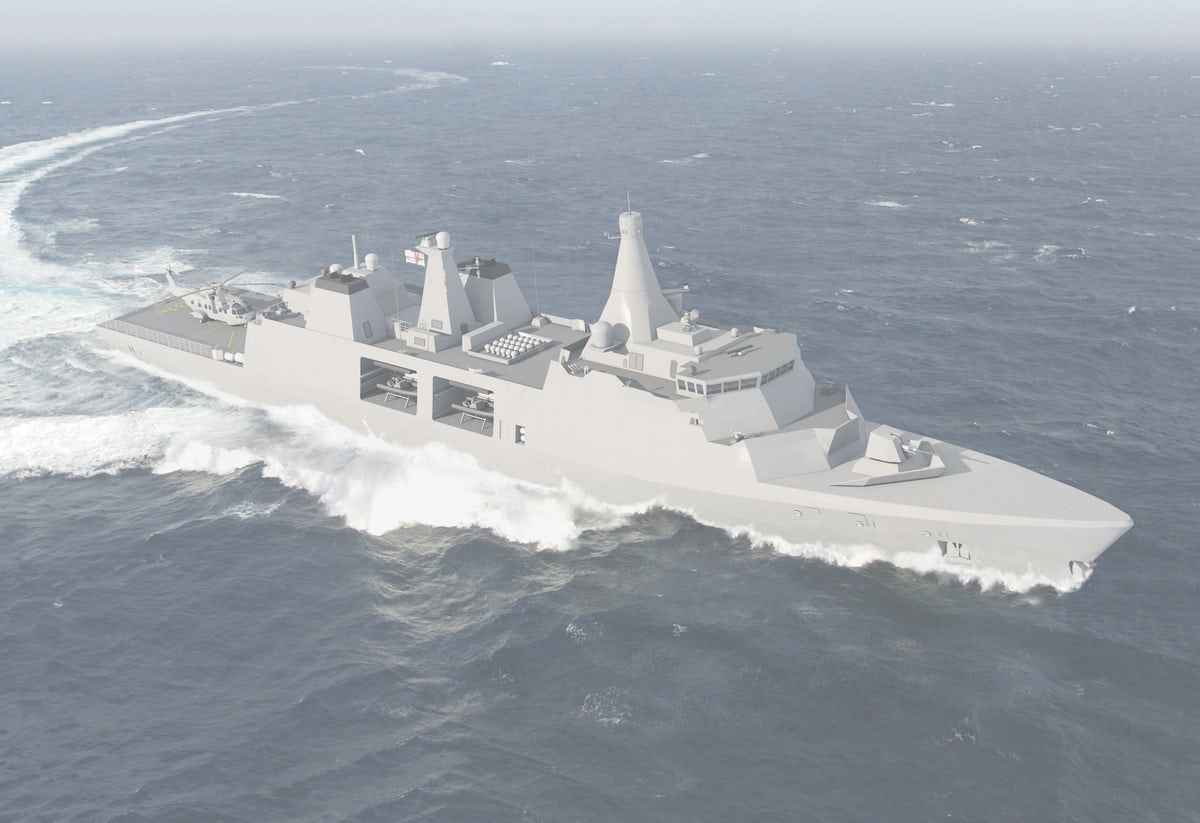 We've taken security to a whole new level; our doors are much stronger than stainless mesh.
Three Point Locking Technology
Decoview security doors come standard with Parrot Beak Triple locks significantly more secure as opposed to a single lock for the simple reason that it locks at three points on the jamb. The parrot or Hook System is also so much stronger than straight or linea throw locks used on inferior security screen doors. 
ONLY real Security Screen doors are fitted with triple locks, any single locked door is ONLY a barrier and is not secure.

Highest Quality Rated

Multiple Designs

Custom Builds

Tested & Certified

Locally Manufactured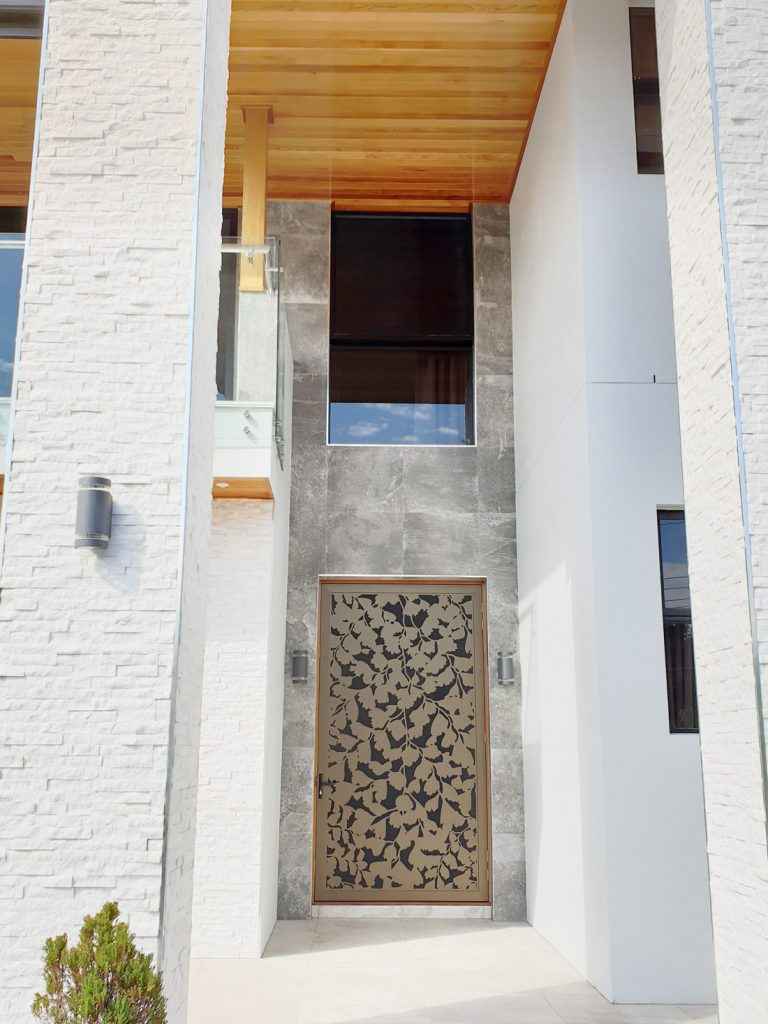 Multiple Colours

Bug Proof

Custom Door Sizes

Rounded Edges

Precision Cut
Decoview Security is proudly partner with National Security Screen Association, an industry for security screen based on state and local government legislation. This also means our Manufacturing plant and our Dealers are subject to an annual Audit for AS5039.2003 to ensure you are getting an Australian standard security screen door.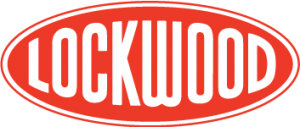 Frequently Asked questions
Decoview decorative security screen doors are made from the finest materials. You cant set out to make one of the world finest laser cut decorative screen doors by making compromises.
Our Decoview extrusion frame is made from high quality 6063 T6 Aluminium.
Our laser cut screens are cut from 3mm thick 5052 or 5251 Aluminium marine grade sheet.
Our perforated panels are punched from 2mm thick 5052 or 5251 Aluminium marine grade sheet.
Decoview decorative security screen doors are made to measure and can accommodate laser cut screen sizes up to 1490 x 2990mm.
Just supply us with the measurements and Decoview can provide an estimate on your stunning new decorative security screen door and/or windows.
We manufacturer our screen doors and windows in Australia and Ship Worldwide!
That means we make Decoview screens to your exact specifications.
If you require an odd sized or over-sized door, or just want to replace an existing door or window, be assured that our Decoview screens are made to suit your needs perfectly.
Not only are our Decoview door frames made to measure, but our screen panels are laser cut or punched especially for you. Choose a standard design, or alternatively we can custom design a laser cut screen to meet your special needs.
Decorative security screen doors don't work without hardware, so why not use some of the Industry leading products.
Hinges – powder coated stainless steel
Rivets – All aluminium
locks – single lock with 3 point lock with a parrot beak
Fly Mesh – fibreglass black mesh, midge mesh also available
Spline – mm Foam Spline
Bug seal colour matched with black felt
Why Decoview For Your Home?
Get in the swing of things with Decoview hinged decorative security screen doors. You can have the latest stylish laser cut screen design to compliment your house and make an impression.
With a beautiful architecturally styled contoured frame and high quality locks and hinges, Decoview doors not only look fantastic, they are made to withstand break-in attacks and the worse the elements can throw at them.
Keep your property secure while looking stylish, not like a steel cage. Not only do Decoview look good, they have been made to exceed the Australian AS5039-2008 standards.
Decoview decorative security screen doors are the latest in security and barrier screens. We have combined fantastic laser cut screens and CNC perforated screens with the best component. Similar to any conventional security door, including fly screen, our doors will fit exactly in your space but look so much better!
Decoview screens come in two main material pattern types: laser cut designs which serve as barrier doors with some designs appropriate for security doors, and CNC punched perforated aluminium, which is suitable for high security applications and anti climb scenarios.