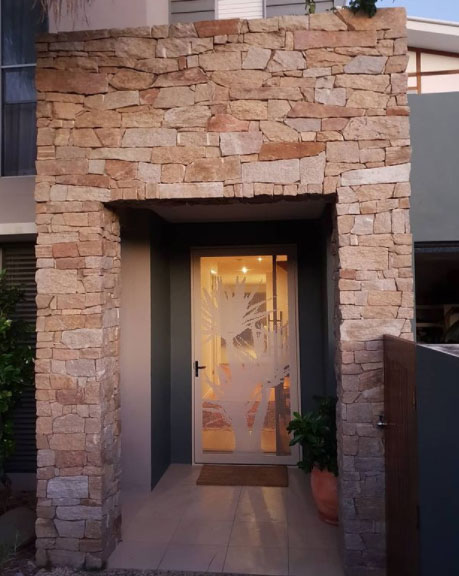 Decorative Security Doors
Get the best looking decorative security screens on the block with Decoview Security Doors. Our locally manufactured doors are tested to the highest levels to ensure quality as well as design for every home. Take a look at our Design Range and don't forget to use the Security Door Visualiser software to take a photo of your door and see what it will look like with different designs.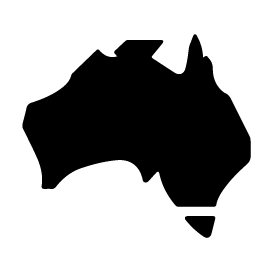 AUSTRALIAN MADE
Decoview laser cut screens are made locally in Australia and framed with Australian made extrusion that complies with national standards.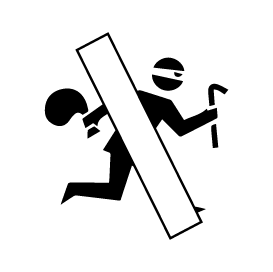 INTRUDER PROOF
Intruders don't stand a chance against one of the strongest security doors on the market. Decoview Doors are tested to AS5039 and beyond.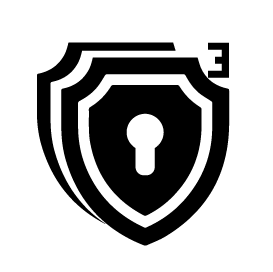 TRIPLE LOCKED
Rest assured all Decoview laser-cut security screens and doors come standard with triple locks for added safety for you and your family. Quality guarenteed.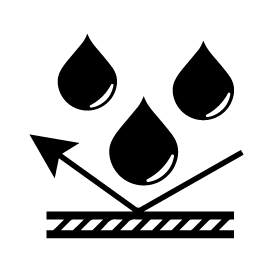 CORROSION RESISTANT
All doors get a first-class Promate pre-treatment which actually bonds the chemical to the aluminium (instead of just a coat) which is not as durable.
Where Strength
Meets

Design

Quality

Precision

Design

Durability

Safety
At Decoview we place an emphasis on strength, durability and safety. All our decorative securty screen doors are independently tested for Australian standards AS5039 at a NATA Certified Test Laboratory. You can be sure your new Decoview security screen meets and exceeds the Australian standards, giving you and your family peace of mind.
With over a 20 year track record, Decoview security doors are crafted locally from marine grade aluminium (which shipbuilders use), we utilise the latest in technology and CNC precision to create a superior product in durability and quality compared to other market offerings. So if safety, durability and designer looks is important for you and your family then contact us today for a free quote and see how we can transform your home.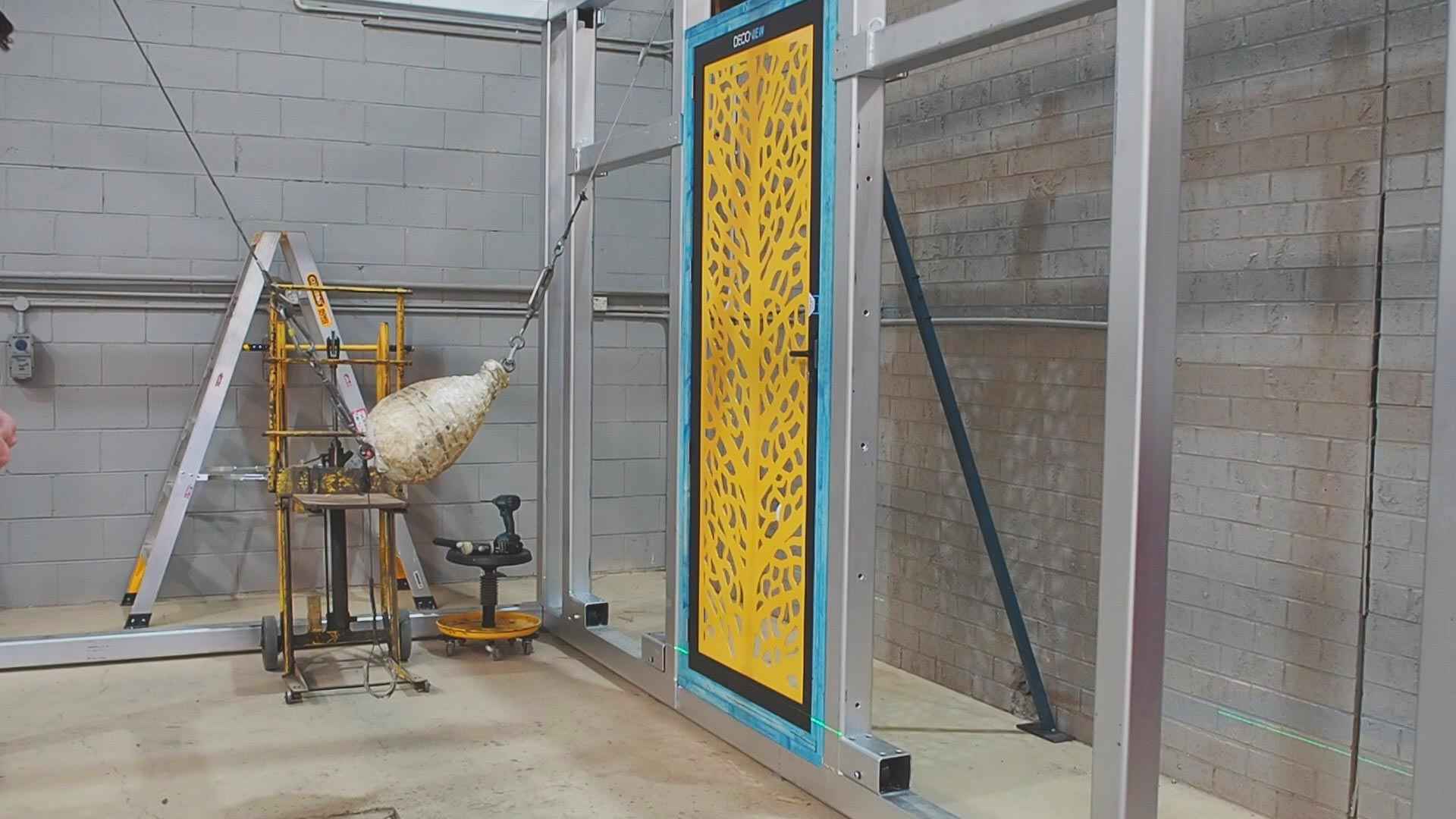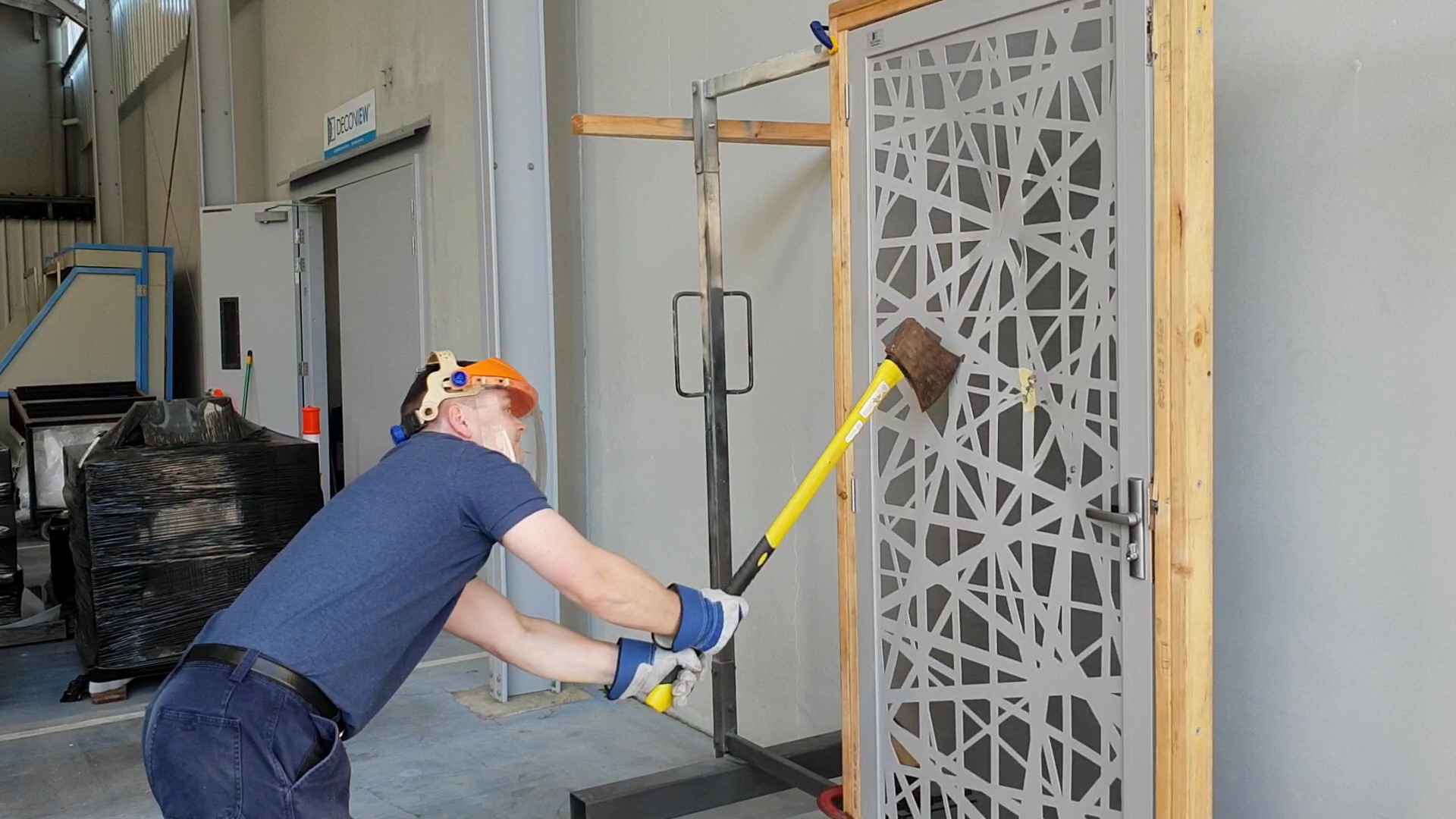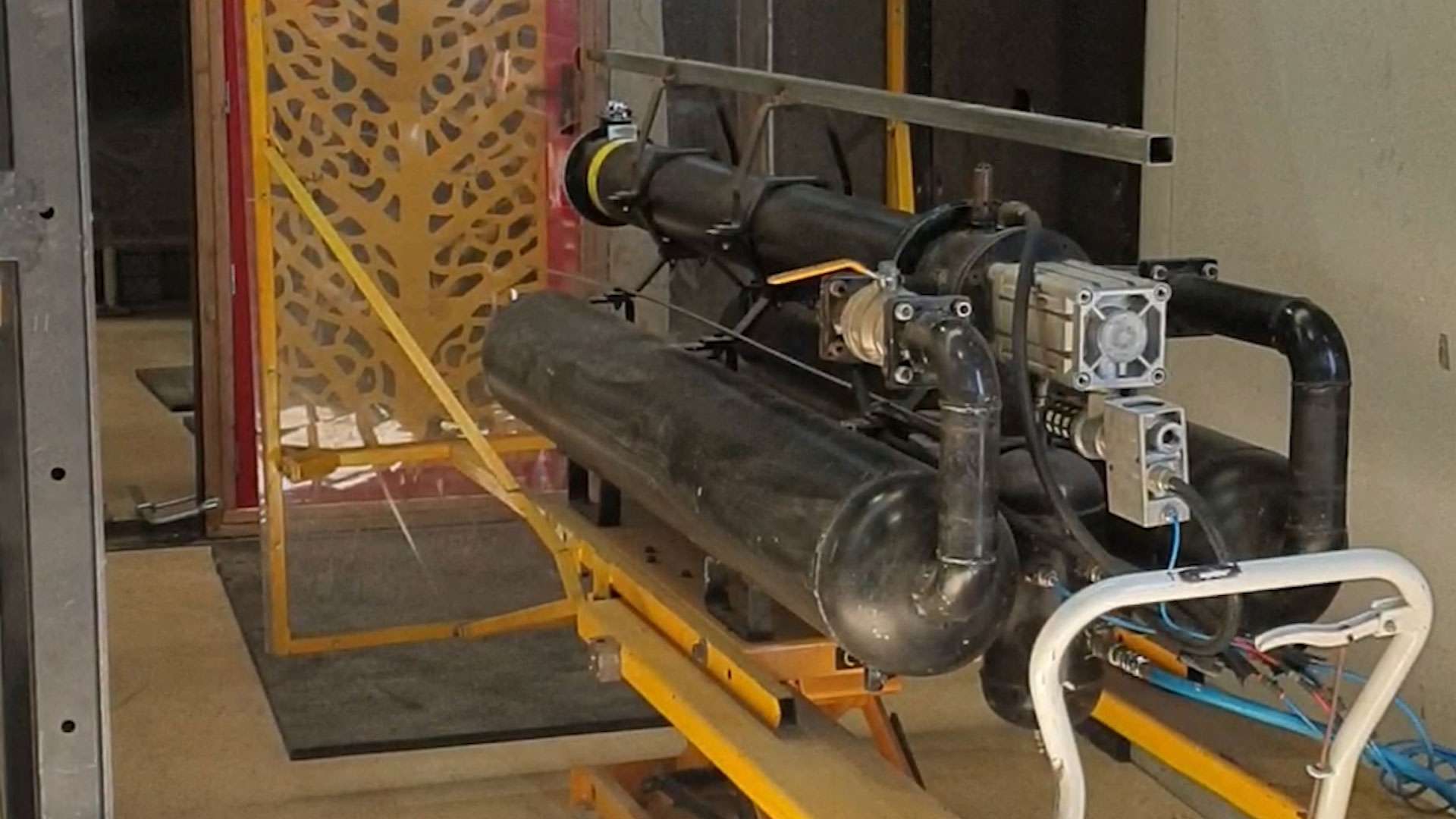 Passes The Most Strenuous Tests
SAFEST
SECURITY
DESIGNER
PERFORATED
SCREEN

DOORS AROUND
Decoview Security Doors is a proud member of the National Security Screen Association. This means our authorised dealers are audited and licenced, ensuring they are up to date on state and local government regulations, licencing and standards. Decoview's manufacturing facility is also audited annually for AS5039 compliance. When it comes to safety, don't comprise – trust quality and compliant doors like Decoview to serve you and your family well.

Quality Designer Security Doors
10 REASONS PEOPLE CHOOSE DECOVIEW
- Phoebe Rowe
Thank you Decoview, my new security screen door is AMAZING!!!! The privacy it gives makes my family feel so much safer as we live on a busy road. What an incredible feeling to be able to have the breezes flow through and look at such an amazing design. Your quality of product and Service from the Decoview Authorised Dealer Qld Security Screens surpassed our expectations.

- Phoebe Rowe
*Please not that Directions are only informative. For further adress details click on the Distributor's link.
Contact Us For More Details